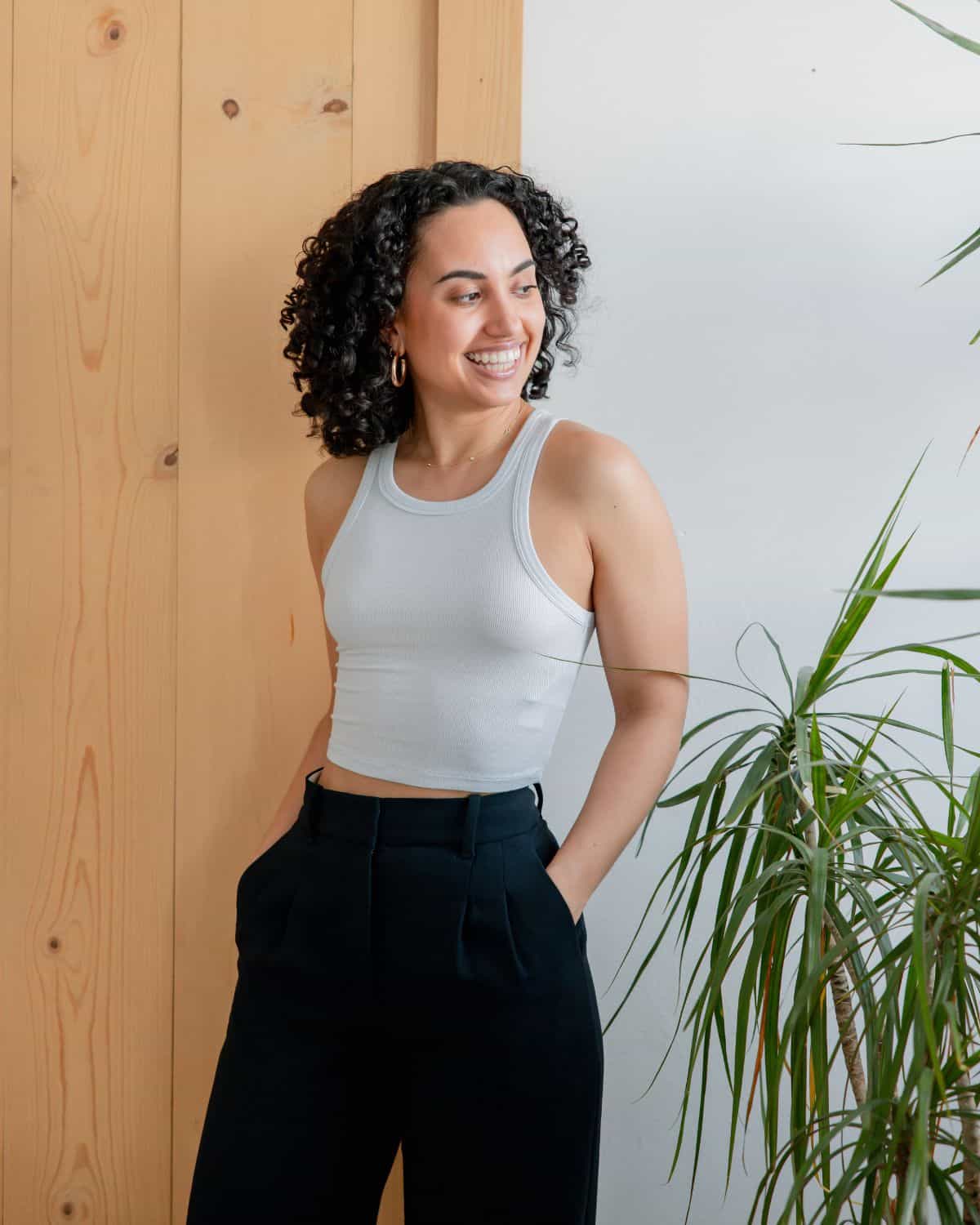 Hello! I'm Elise.
photographer, espresso martini enthusiast, third culture kid
I am a woman of color food and lifestyle photographer known for a fresh, clean approach.
In addition to working with numerous brands ranging from food, beverage to subscription services, I have a background in project management. This helps me approach my projects holistically, taking the reigns from concept to delivery.
Fun to know:
Currently based in Los Angeles, but moved often in my life. Prior to LA, I lived in NYC and before that in Abu Dhabi.
Love to travel, and have visited almost 30 countries so far.
Learned how to cook by watching too much Food Network.
What's the opposite of a green-thumb? I've never had a plant last in my care, but I'm trying!
Big cocktail enthusiast. My friends know I'm extra, and can expect homemade simple syrups and fresh juice-based cocktails when they come over.